Kanyakumari Tourism, Gods own Child.
Kanyakumari Tourism is also called as God's own child with beauty and charm. Tourism in Kanyakumari has unique set of geography with gateway to South India. The important towns of Kanyakumari were Nagercoil, Marthandam in Kanyakumari district. Vadasery and Anna bus stand were the place where people commute from one place to another. The blog discussed about best places to visit in Kanyakumari with budgeted hotels.
It has a beautiful nature spot to calm mind along with western ghats. The range of western ghats starts from Songadh in Gujarat and ends up with Marunthuvazh Malai at Kanyakumari district flourishing the lower Indian subcontinent..
River Thamariaparani originates from mountain ranges and flows through Tirunelveli and Kanyakumari and Saint Agastiyar lived here. Siddha medicine and Varma Kalai practiced by the yesteryears people of Kanyakumari and Tirunelveli. The literacy rate of people is 100% in Tamil Nadu.
Agriculture is the main source here, apart from that fishing is also the major one which sustains the livelihood. Fishing Harbour provides indirect employment to thousands of youth across the area. Come and enjoy the location.
Places to visit in Kanyakumari has a long list of tourist attractions, therefore there is a significant growth in Tamil Nadu tourism and which is situated at the southern tip of the country and also near by Gods own country. Indian peninsula ends with Kanyakumari where the western ghats ends here, making fertile.
Nearest airport to Kanyakumari district is Tuticorin and the nearby International airport is Trivandrum.
Attractions in kanyakumari tourism
---
Thiruvalluvar statue
kanyakumari wax museum
Gandhi memorial
Vivekananda rock memorial
Bhagavathy amman temple
Our Lady of Ransom Church
Murugankuntram murugan temple
Kanyakumari is a land of sunrise and sunset, you can get a travel guide to go and around, they were proficient in multiple languages.
There are many budgeted hotels around Kanyakumari were most of them are clean hotel like Cape hotel, hotel Sangam, hotel safe, Gopinivas grand Kanyakumari. There are many must visit places in kanyakumari for your relaxation by visiting kanyakumari attractions.
TTDC kanyakumari(Tamil Nadu Tourism Development Corporation, also known as hotel Tamil Nadu) has a good hotel to serve for the tourist people who visits Kanyakumari and you can also check availability through online for booking hotels, spa resorts and beach hotels.
A travel forum like tripadvisor LLC will guide people around the world to help them experiencing the best visits in Kanyakumari, their site has details of the best hotels near kanyakumari.
To accommodate the tourist people in Kanyakumari, there are Kanyakumari restaurants available with Nagercoil mouth-watering cuisine. Kanyakumari tourism provides cottage and resorts in Kanyakumari.
After the places of visit in Kanyakumari, on the way to the Nagercoil junction by train or bus you can find vattakottai fort, Suchendrum sthanumalayan Kovil, Parakai bird sanctuaries, Ayya vaikundar pathi
When you reach Nagercoil you can book hotel rooms at hotel Parvathi then visit marthandam see the church and cultural Jain temple.
Booking through Kanyakumari travel and hotels in Kanyakumari where you can have a pleasant stay.
On the way to Trivandrum we can able to get to padmanabhapuram palace, the authentic Kerela tourist spot. Kanyakumari beach and Kanyakumari hotels enriched your soul and keep your stay memorable. Many religious Churches places such as St Marys, Devi temples, Hindu temples and there is a harmony among people of Kanyakumari. Among them St George and Shiva temple make a significant factor in the mind and it is said to be temple Kanyakumari. In the Sabrimala season hotels near Kanyakumari flooded with devotees to rush to Kanyakumari temple. Many budget hotels in Kanyakumari provide good stay at this season, where seashore hotel was a throng of middle class tourists they have traveled with sophisticated tour package.
Kanyakumari tourist places were well connected with transportation by both rail and road are rather you can contact Kanyakumari tour operators, as a guide to your visit and get Kanyakumari district map if you are going alone so that you can aware of things to do in Kanyakumari. Kanyakumari temple in India has a unique set of architecture with the mixed of Travancore style.
Places to visit in Kanyakumari on your day one of Kanyakumari Tourism package
---
Kanyakumari
Vatakkottai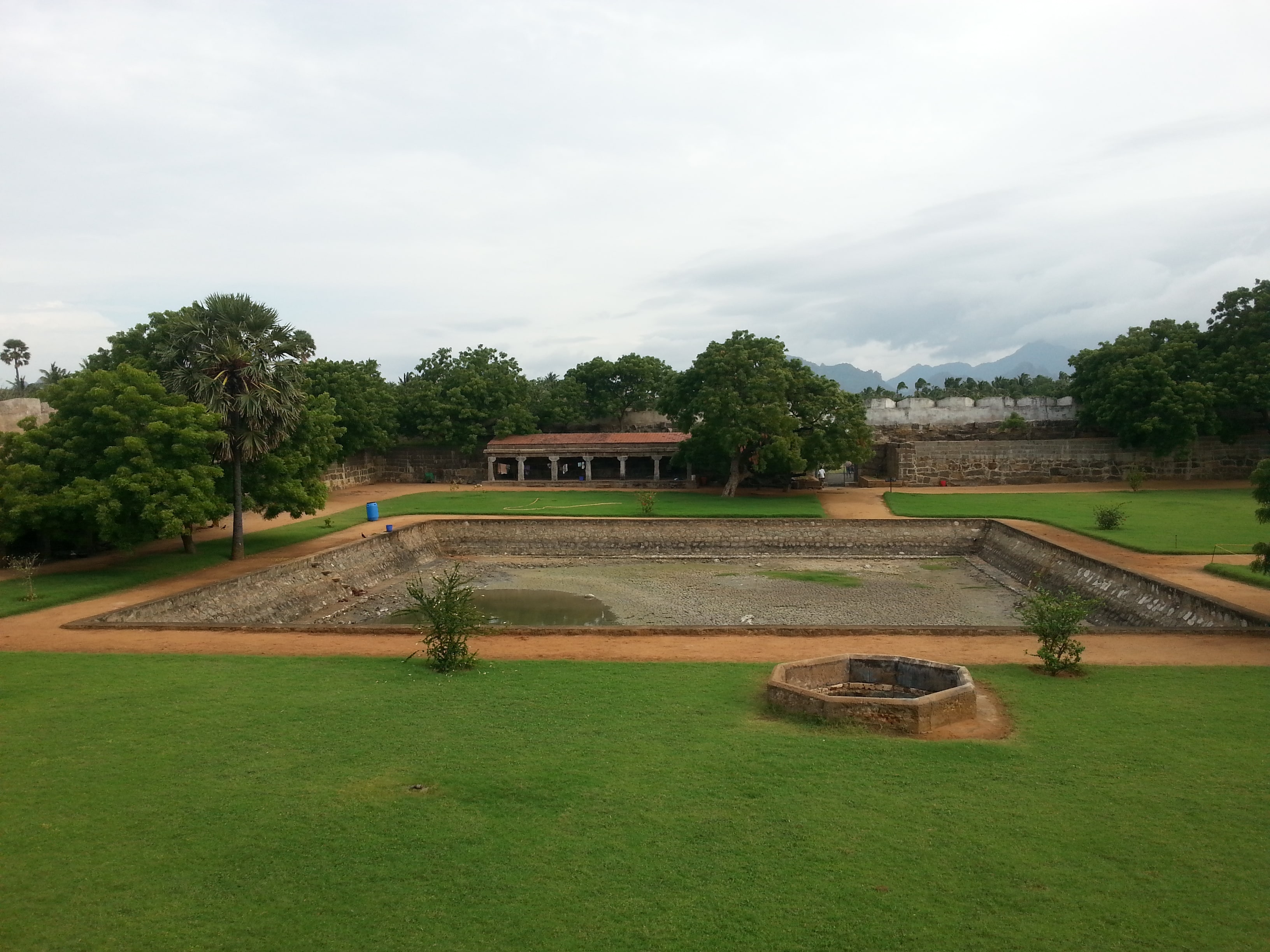 Suchindram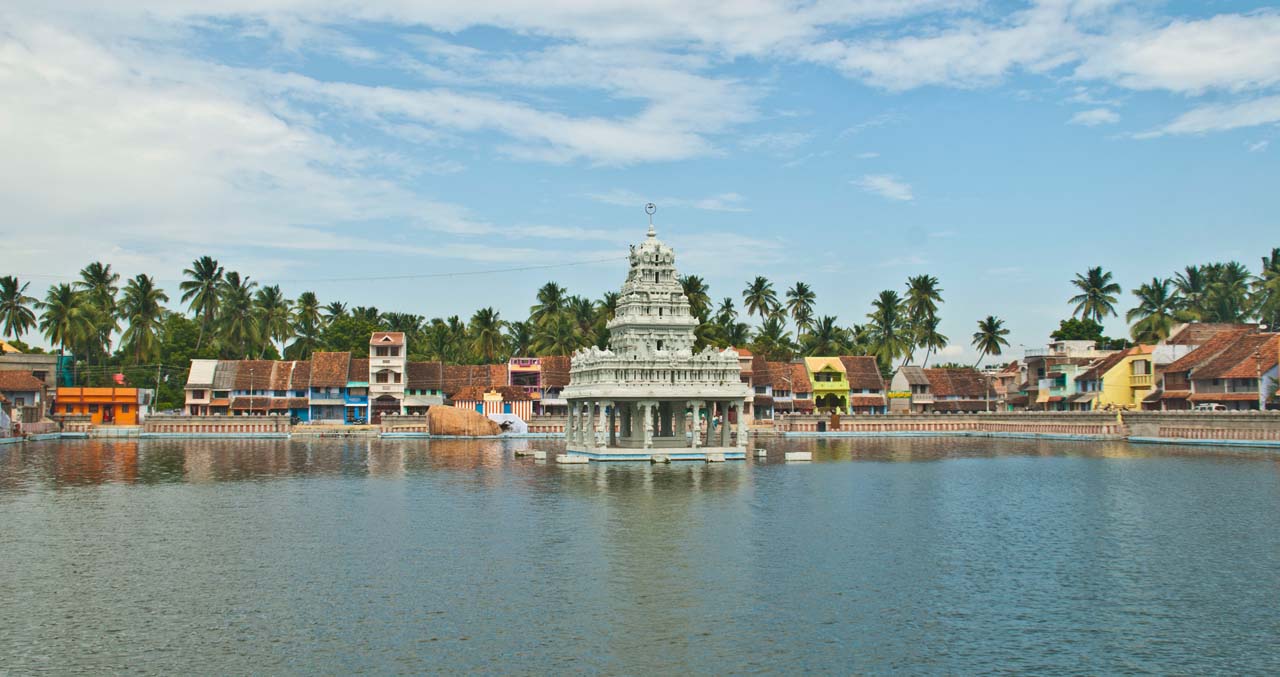 Sothavilai beach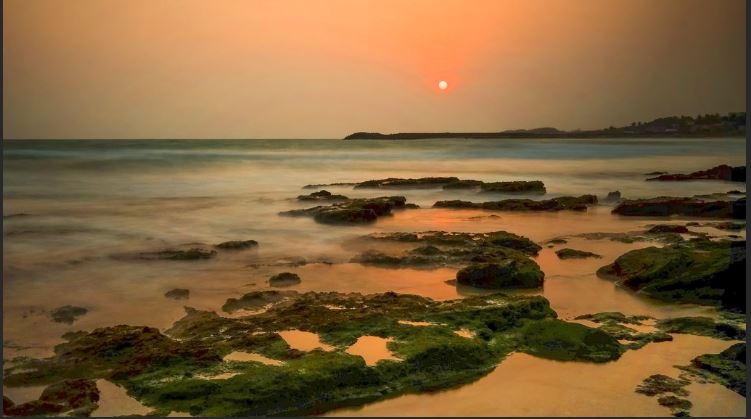 Anandan kulam boat house(Optional)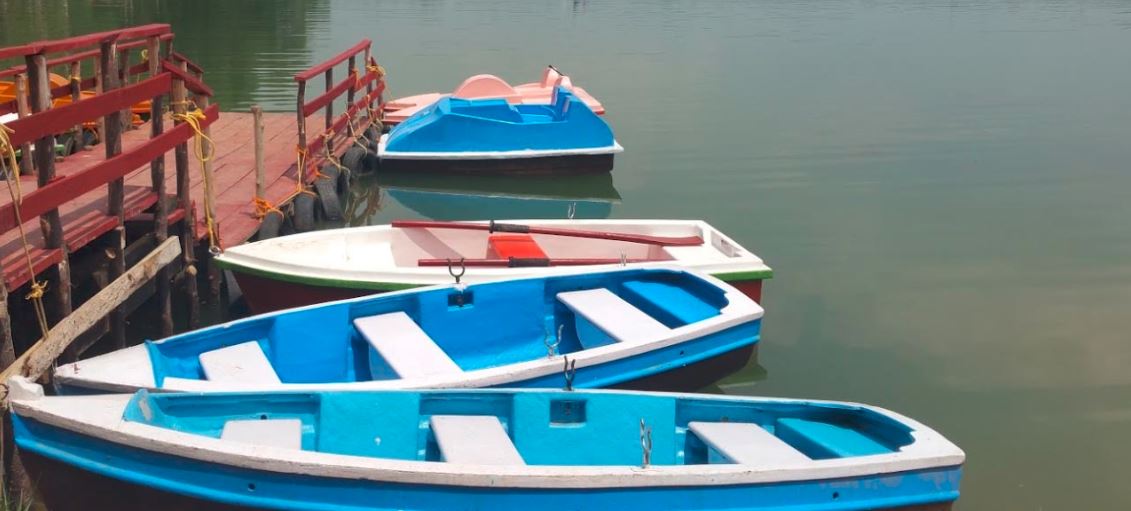 Ulakai aruvi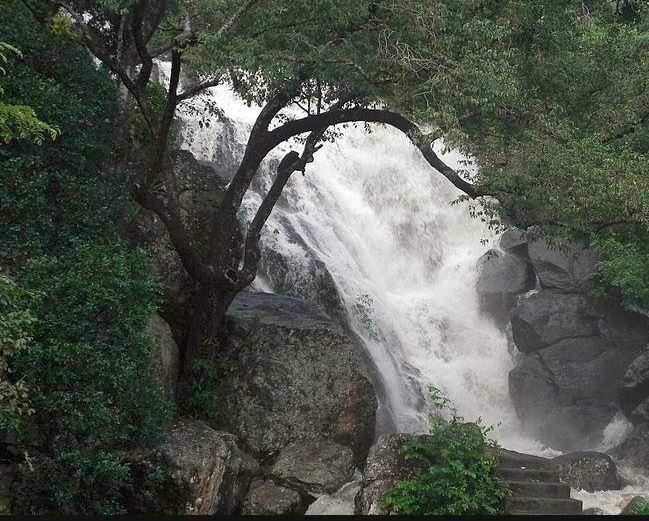 Kalikesam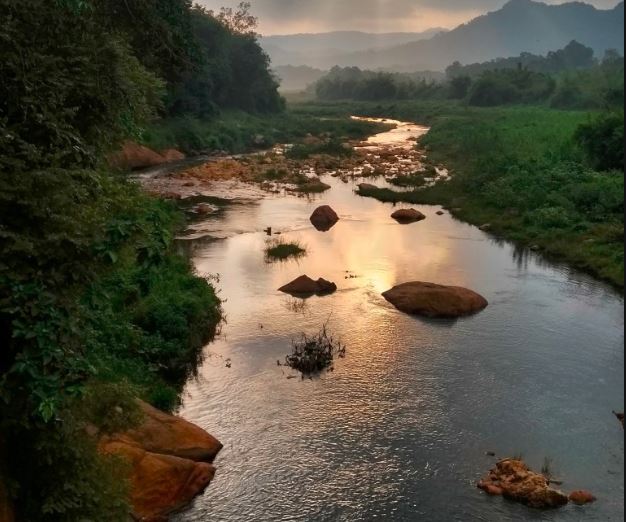 Vattaparai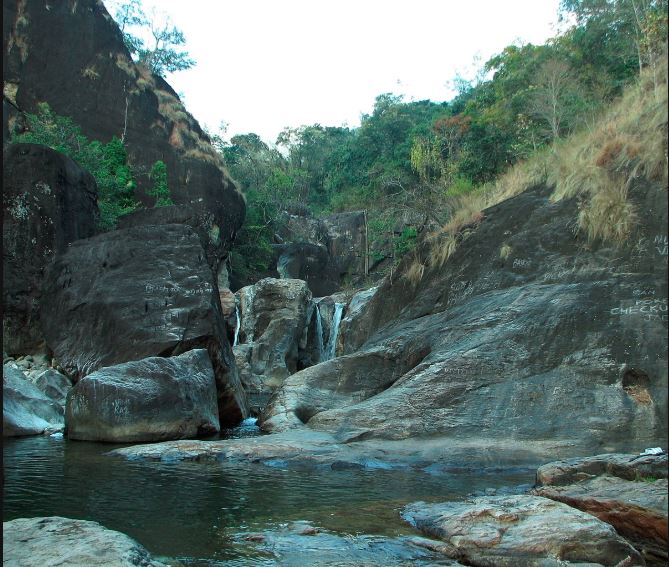 Balamore Estate(Get prior permission to go for estate)
Places to visit in Kanyakumari on your 2nd day of package
---
Padmanabhapuram palace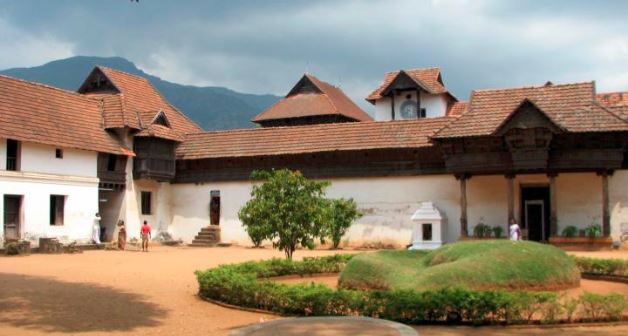 Thirvathimcode 1st century church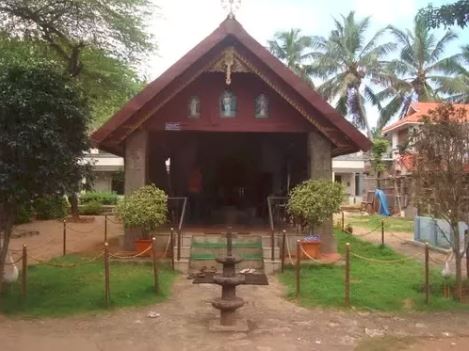 Colachel pier(optional)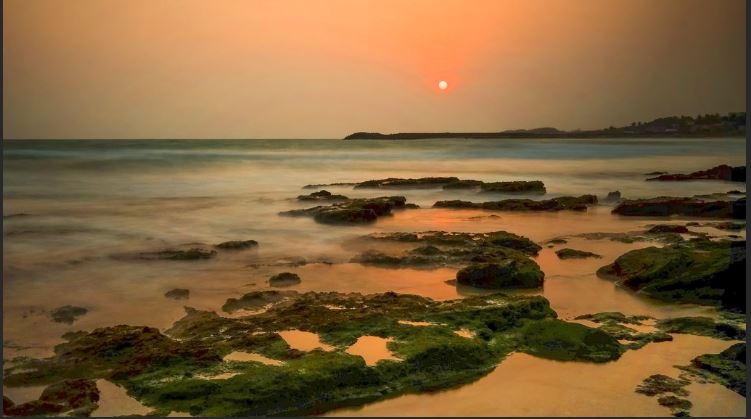 Udayagiri Fort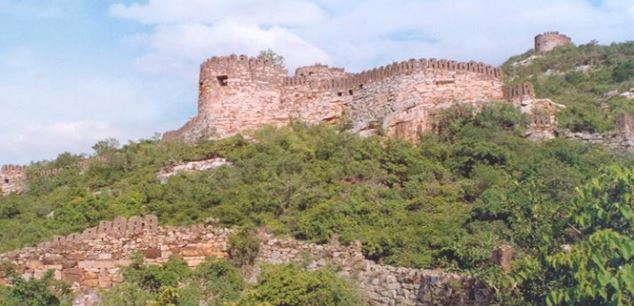 Mathur Aqueduct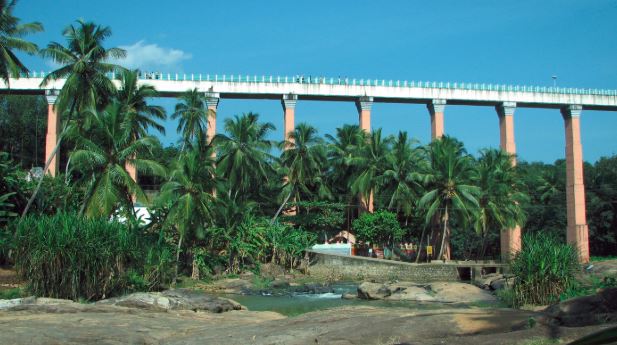 Thirparappu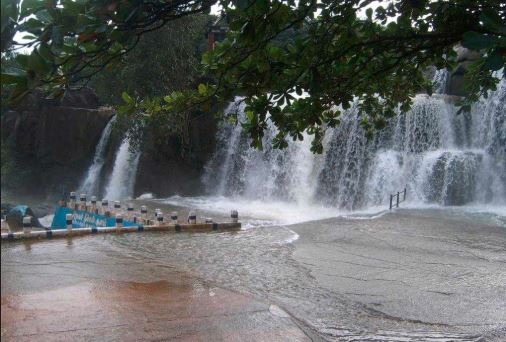 Pechiparai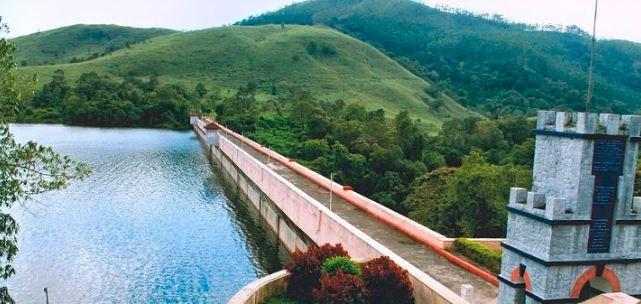 Chittar dam(optional)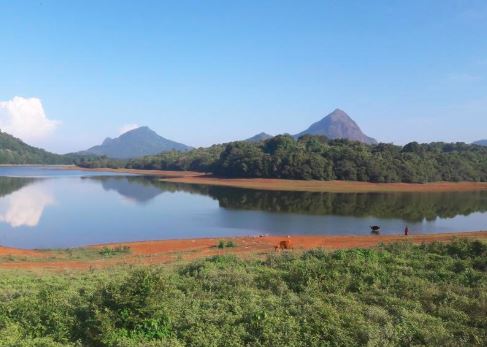 Chitharal malai koil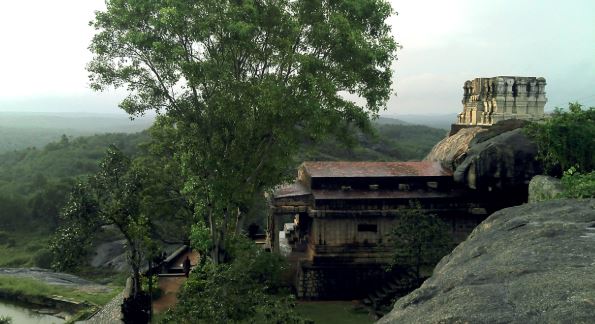 lower Kothayar dam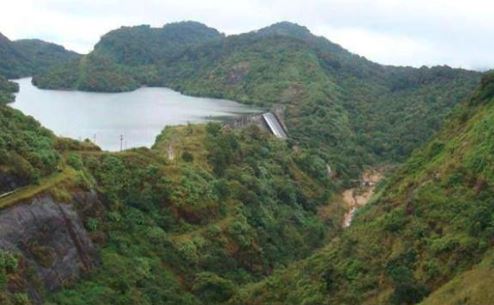 Time to visit: October-January will be suitable during Christmas Holidays until Pongal festival.